Driving Innovation in Crisis Management
for European Resilience
The DRIVER+ project successfully conducted its last Trial about a severe earthquake scenario in Eisenerz, Austria. This last Trial of the DRIVER+ project took place on 12-14 September 2019 in the Austrian region of Styria, gathering more than 80 participants from all...
Test-Bed
A pan-European Test-Bed for Crisis Management capability development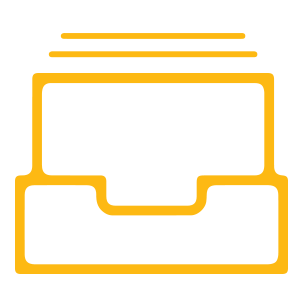 PORTfolio of solutions
A Portfolio of Crisis Management Solutions opened up to any external organisations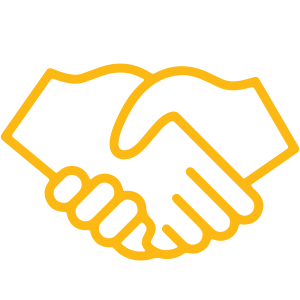 Shared understanding
An enhanced cooperation framework for a shared understanding of Crisis Management across Europe
do not miss our key events
TRIALS
Four series of trials will allow to operationalise and test solutions based on updated Crisis Management gaps and practitioners needs
I4CM EVENTS
Two Innovation for Crisis Management (I4CM) events will be organised to address practitioners at a regional level, providing a relay towards the EU level.
POLICY-RESEARCH ROUNDTABLES
Three Policy-Research roundtables will be organised to involve policy makers and allow exchanges.
final demonstration
A final demonstration will showcase the selected solutions, their efficiency and the added value that the EC and the ERCC can bring.
final conference
A final conference will be organised in Brussels to communicate on the project final results.
To provide a European answer to the challenges Crisis Management is facing today and tomorrow, the involvement of as many concerned stakeholders as possible is essential. In DRIVER+, we will test and select Crisis Management solutions from external organisations to accelerate the impact of our action. We follow a practitioner' needs driven approach. Therefore, both the selection of solutions and the review process should not only be neutral and transparent, but also driven by the end-users.